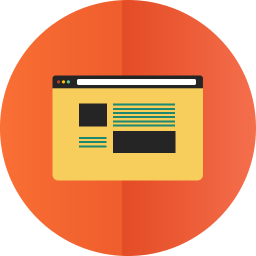 We all know how important a website is in this day and age to operate a successful business.
With approximately 85% of Australian's accessing the Internet monthly, if you don't currently have a website for your business you're missing a massive group of consumers that may be interested in your products and services. Likewise, there are many businesses that have created a website for their business but aren't using it to its full potential. At sMod Tasmania, we live and breathe websites and have a wealth of experience in designing and developing effective websites for small and medium sized businesses.
We will help you develop your website strategy and structure for the site, prepare content, develop the architecture, create and implement your site and monitor its performance. Ensuring your website is appealing, memorable and most importantly motivating enough to take action are key to designing great websites. If consumers visit a website that isn't aesthetically pleasing, they will leave.
Website Design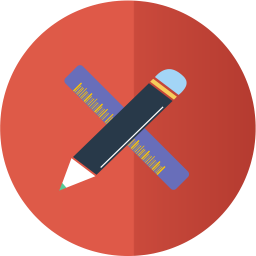 Our fresh and modern approach to designing website layouts ensures that our clients websites are both appealing and memorable. Most importantly, our website designs motivate the viewer to take action - this is the key to designing a great website, and the key to producing real results. If consumers visit a website that isn't aesthetically pleasing, they will leave.
After going through the effort of directing potential customers to visit your site, you want them to stay awhile and hopefully generate a sale whilst they are there. At sMod Tasmania, we design websites with functionality and ease of navigation being key priorities. Our goal with each website is to make it easy for customers to find and do what they want in just a few simple clicks. See examples of websites we've created.
Website Development
Aside from looking good, effective websites need to work well from the backend. Website development refers to all of the non-design elements of websites such as the architecture, content management system, programming and coding.
At sMod Tasmania, we can help you create a well-functioning site from the consumer end as well as from the backend in terms of managing the content on your website. The Angry Frog! Content Management System has a long list of features that enable strong functionality in all of the websites that we create.
Mobile Websites
Currently, over 86% of mobile phone and tablet owners use their mobile devices to access online content. Ensuring that your website is mobile-friendly is critical to making sure you capture your share of the market. Consumers want information on the run and mobile sites offer a great opportunity for 'call to actions' through MMS functionality.
You can offer visitors to your website the options to buy now, call now, book an appointment now, email for a brochure….the list goes on and these are your best chances of conversion. If your website isn't responsive (meaning that it doesn't adjust it's layout and functionality for mobile devices), you are missing out on these opportunities to convert those visitors looking for information into your customers.
All websites created by sMod Tasmania are responsive to all devices including PCs, laptops, iPad's and other tablets, and iOS and Android smartphones. See some of our clients work to see how we create effective mobile-friendly websites.
Website Packages
We have created a range of website packages to suit any business size and budget. From a Starter Package ackage starting at $1450 + GST to a highly complex e-commerce based site for $4950 + GST, we can tailor our options to suit your needs. And, if it isn't covered in our packages offered, we'll create it as a custom website project.
Contact us today to find out more.